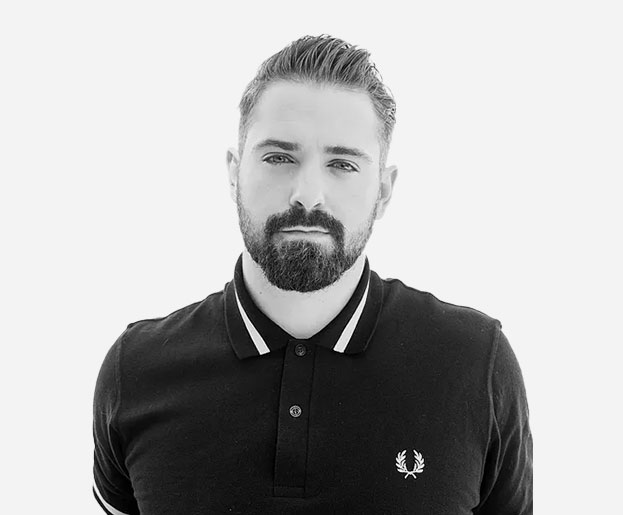 Meet Aaron
With considerable experience in the mental health, wellness, and addiction coaching space, Aaron Gershenson created Arivvd to provide fully custom & proven wellness solutions to a sophisticated clientele. His personal experiences give him a unique insight into the challenges and pressures that many of his clients face. This knowledge empowers Aaron to help coach, heal, and inspire.
Our Services
After starting a career in real estate , Aaron felt the need to create effective addiction, mental health, & wellness programs.
Our Approach
We have all struggled over the past year. We are here to help whether you are in crisis or just looking to be productive and get more out of life. Arivvd offers Life Coaching, Wellness Consulting, Sober Coaching, as well as corporate wellness evaluation & implementation.
We are available to travel worldwide & also provide virtual services.
Our Testimonials
Here's what our incredible clients have to say about Arivvd.
I have been a client of Arivvd for almost two years. Aaron and the staff of Arivvd were life saving for me I have been to a number of rehabs and recovery houses, but was never successful with long term recovery. The moment I met Aaron I was very intrigued with how he went about helping his clients. I felt as if Aaron helped guide me through life and not force or push me through it. Arivvd as a whole has changed my life and helped to create the person I am today. At the time of this writing I have over 20 months of recovery and have just turned 21 years old. Thank you Aaron and everyone at Arivvd.
I don't know where to begin in talking about Aaron and Arivvd and the effect it's had on our son's life, but I'll try to be brief. Our son had been to several treatments and was again on shaky ground but seemed to want something different. He asked if he could go to Soho and we laughed. We then did a little research and found out that Aaron had something special going in NYC so we gave it a try. We, as parents, were terrified. After a few short weeks it became obvious that Aaron was getting through to our son as no one had before.
Get In touch
We provide guidance and a sense of accountability to those who are struggling with or in sobriety.