We are available to travel worldwide & also provide virtual services.
We have all struggled over the past year. We are here to help whether you are in crisis or just looking to be productive and get more out of life. Arivvd, offers Life Coaching, Wellness consulting, Sober coaching, as well as corporate wellness evaluation & implementation.
We are hands on & solution oriented. Arivvd stays up to date on all cutting edge & alternative treatments in order to best consult our clients. We have had extraordinary success finding out of the box ways to help individuals shift their consciousness & advance the narrative.
About Us
Arivvd is a fully integrated wellness, recovery, & mental health solution that focuses on empowering individuals to overcome challenges and reach their highest potential. Through a combination of cutting edge coaching and conscious living practices, we help our clients transform their struggles into stepping stones and arrive at a lighter, positive, and more intentional life.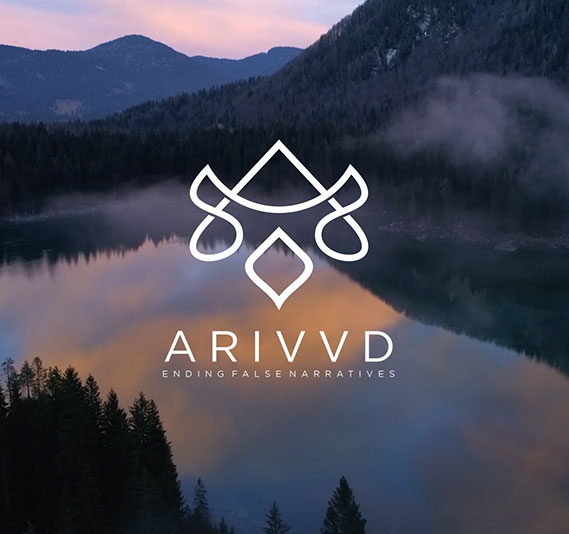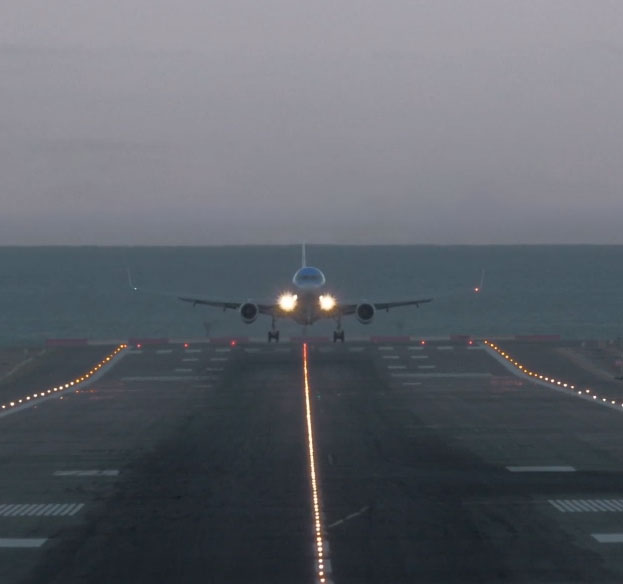 Your Wellness Team
Integrative, whole life wellness is essential to living a positive, intentional life. That's why the Arivvd approach doesn't just focus on coaching, but rather includes the creation of a synergistic team that is tailored to your unique needs. From holistic approaches and nutritionists to educational reentry, court advocacy, and much more, Arivvd offers a fully integrated, collaborative community of wellness professionals with your lasting success in mind. Be it life coaching, corporate wellness, overcoming addiction, or crises management, let Arivvd unlock your highest potential.
Get In touch
We provide guidance and a sense of accountability to those who are struggling with or in sobriety.