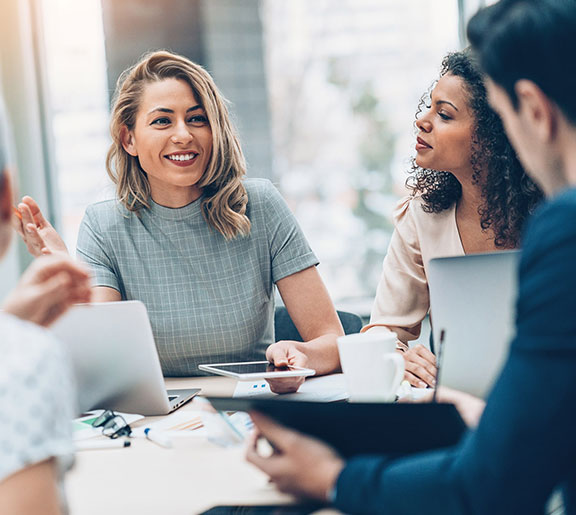 Broome Street By Arivvd
Broome Street is a boutique luxury, four client maximum, transitional living home in Soho. We are a hands-on action-oriented program curating the needs of each client. We have had extraordinary success finding out of the box ways to help individuals shift their consciousness and shift the narrative.
We are proven change agents in the field of recovery and clients pass through Arivvd's program with a greater sense of purpose in life. We are relentless and unwavering in our commitment to our client's lives.
A New Way To Be Well
Arrivd offers individualized programs that work for your unique lifestyle. In addition to at home and remote services, we also offer fully customized private programs that allow you to incorporate your Arrivd practice everywhere you go, a luxury in-person sober living house, and much more. From 24/7 programs to weekly or even monthly hourly sessions, our goal is to give you the power to transform your life for sustained success, from small scale optimizations to major life restructuring and everything in between.
Our Testimonials
Here's what our incredible clients have to say about arrivd
I have been a client of Arivvd for almost two years. Aaron and the staff of Arivvd were life saving for me I have been to a number of rehabs and recovery houses, but was never successful with long term recovery. The moment I met Aaron I was very intrigued with how he went about helping his clients…
I don't know where to begin in talking about Aaron and Arivvd and the effect it's had on our son's life, but I'll try to be brief. Our son had been to several treatments and was again on shaky ground but seemed to want something different. He asked if he could go to Soho and we laughed…
Get In touch
We provide guidance and a sense of accountability to those who are struggling with or in sobriety.